by BWW News Desk Jul. 16, 2019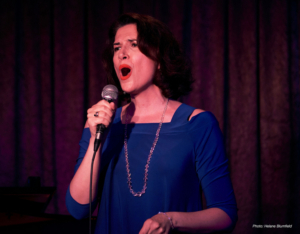 Singer/Song writer Meg Flather brings together fellow singers on July 14 and September 14 at 4:00 pm at NYC's Don't Tell Mama, in a performance of her songs for A Cabaret Sisterhood.
The photos shown here are from the July 14th opening. Some of the performers seen here will be featured in all of the shows. Additional future performers include Natalie Douglas, Lina Koutrakos, Karen Oberlin, Lisa Yaeger and Those Girls. Music Directed by Tracy Stark.
Fall shows have just been announced. October 6th at 4pm and November 2 at 5pm at Don't Tell Mama.
Photo Flash: Helane Blumfield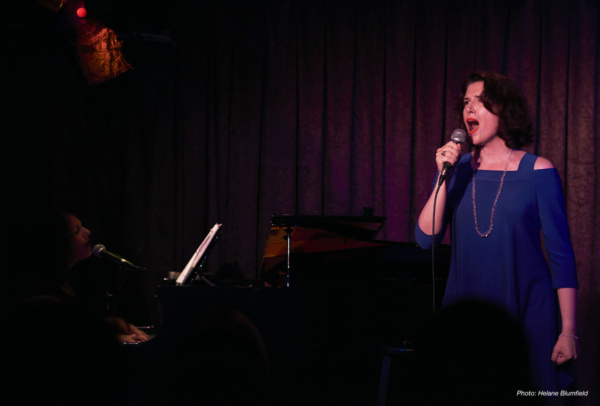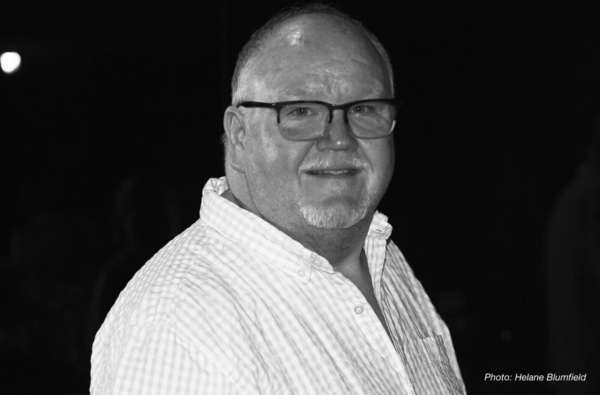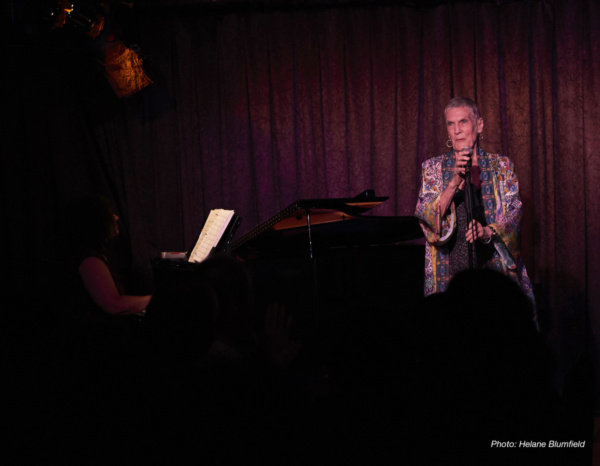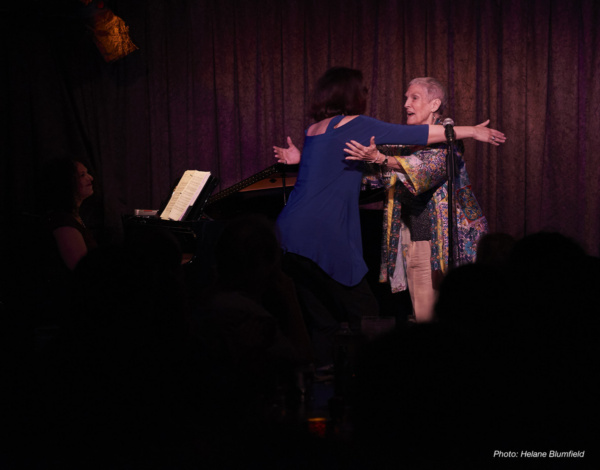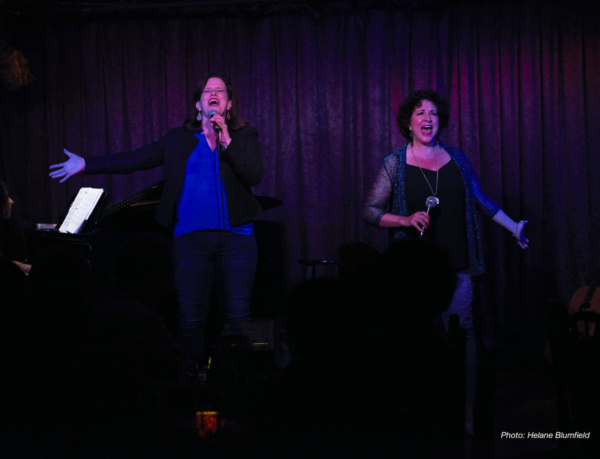 Heather Villaescusa and Lisa Viggiano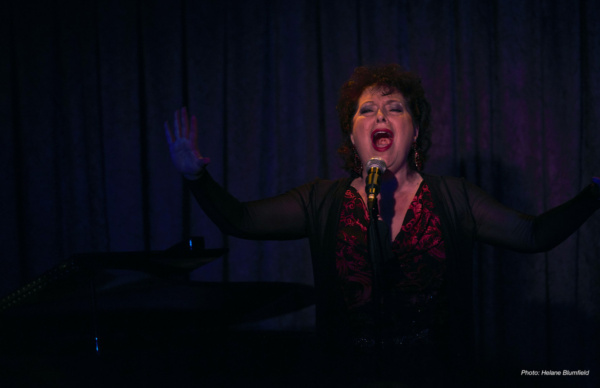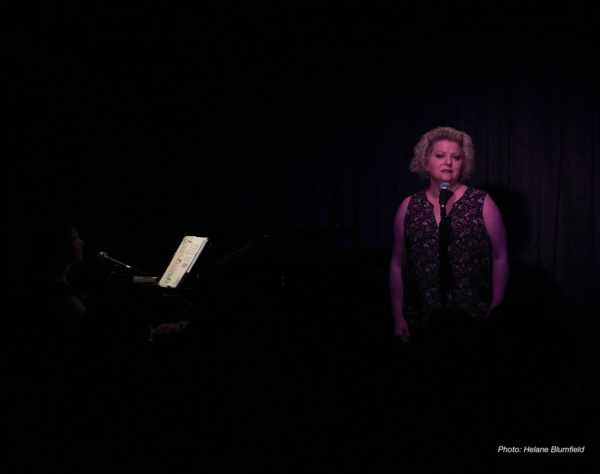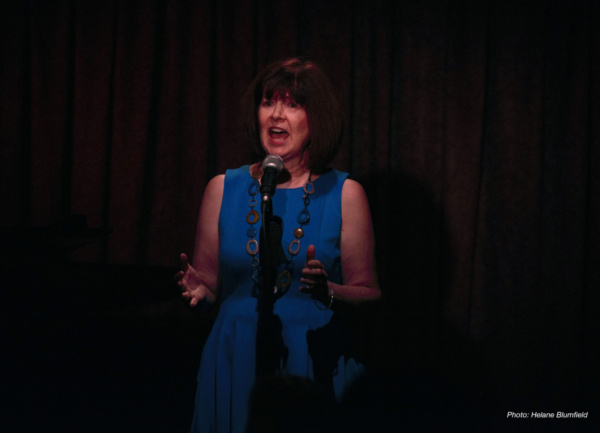 Deborah Zecher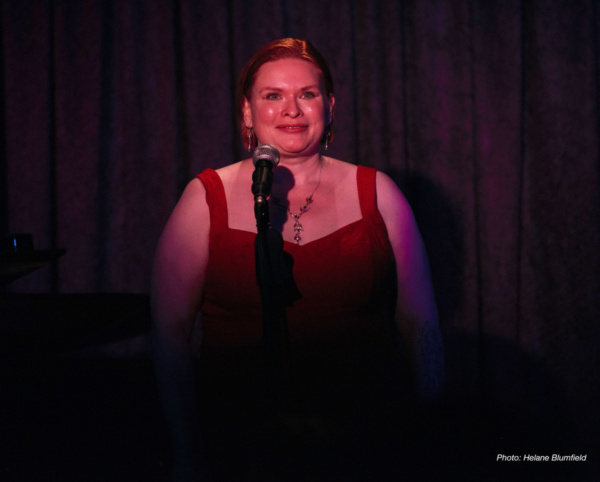 Becca Kidwell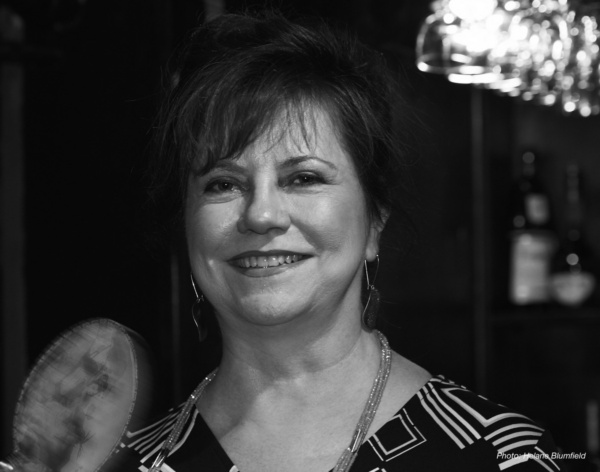 Mary Sue Daniels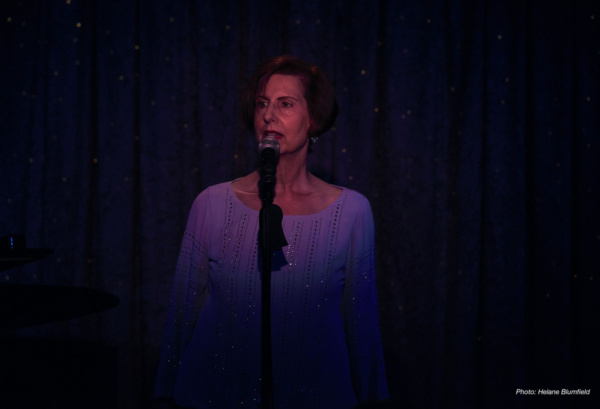 Lucille Carr Kaffashan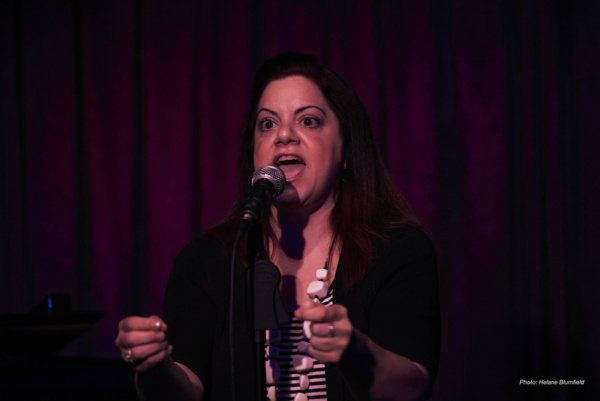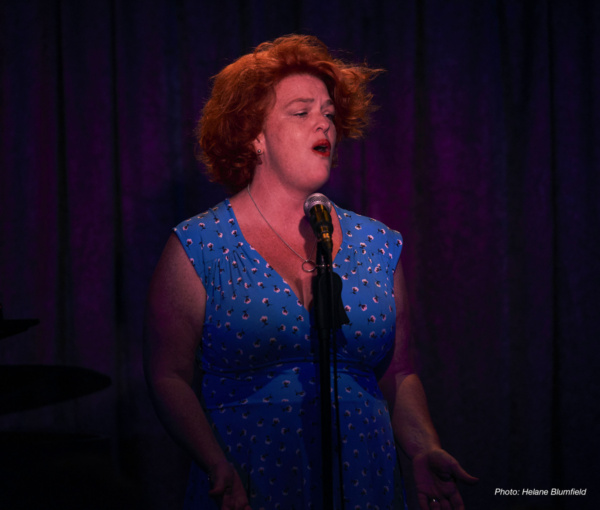 Kathy Kaefer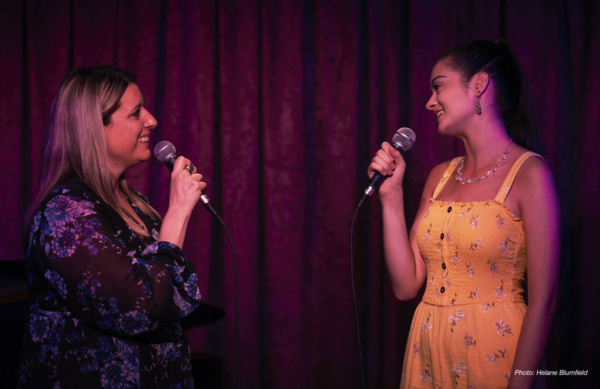 Corinna Sowers Adler and Elizabeth Nucci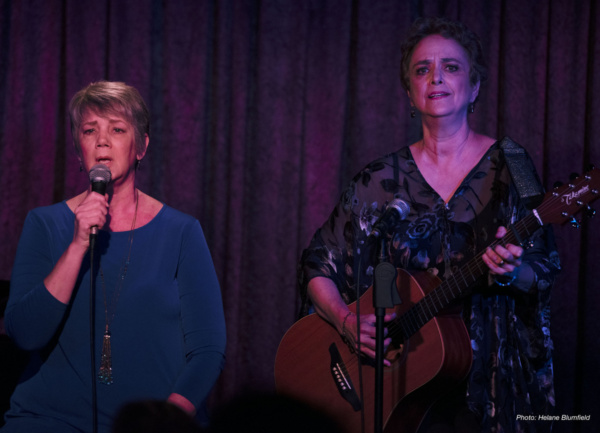 Sue Matsuki and Deborah Stone